FugitiveI: The White Citadel


The first map in the Fugitive series. This has been around awhile, but this is a new version
with lots of improvements. I have included several new objects, so remember to manually copy all the
files in the BODs folder to the Main/3DObjs folder.
Please note that this version is now technically a 'Mod', so install from the BODLoader Mods directory.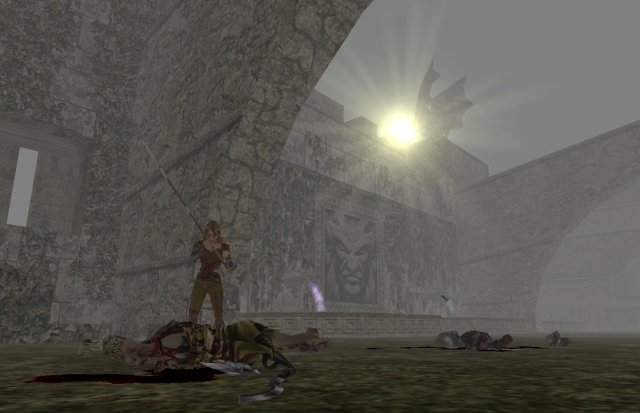 Update 12/2/06

Nothing spectacular in this update. This version (1.3) dispenses with the need to manually
copy the .BOD files. Just install and away you go.


Update 1/1/08

Fixed a nasty bug with the savegame. If you have had trouble loading saves, then please
download the map and reinstall the new copy. Previous saves from V1.3 should work OK.