This site is devoted to the PC Game "Severance: Blade of Darkness.

Although the original developers, RebelAct Studios sadly went out of business some time ago,
the game remains alive though the many custom mods and maps made by the fans.
---
---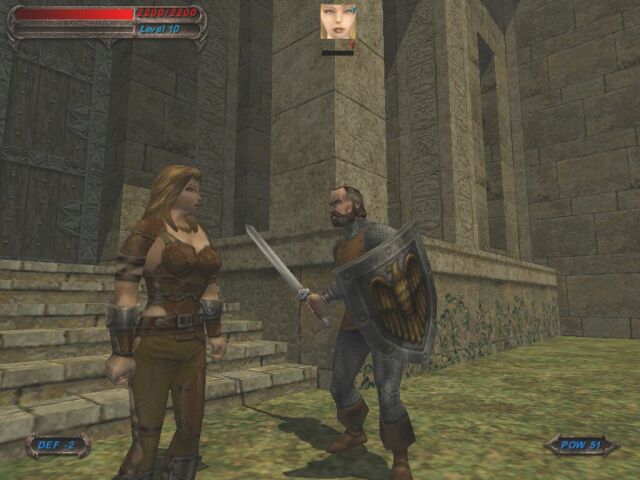 "You are in the wrong map mate."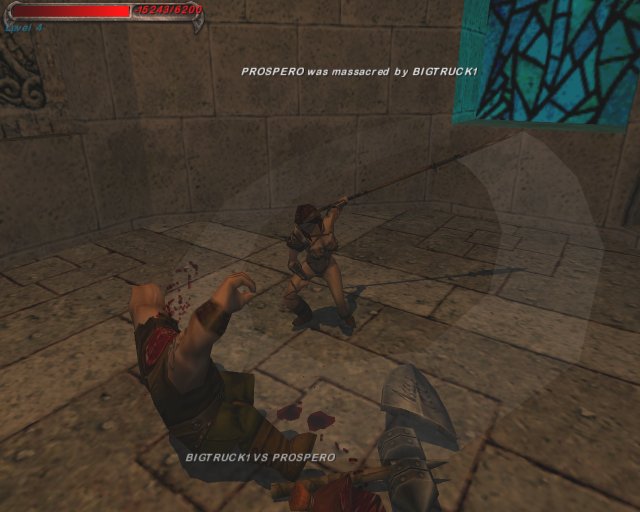 "Oh no! Not again......"
---